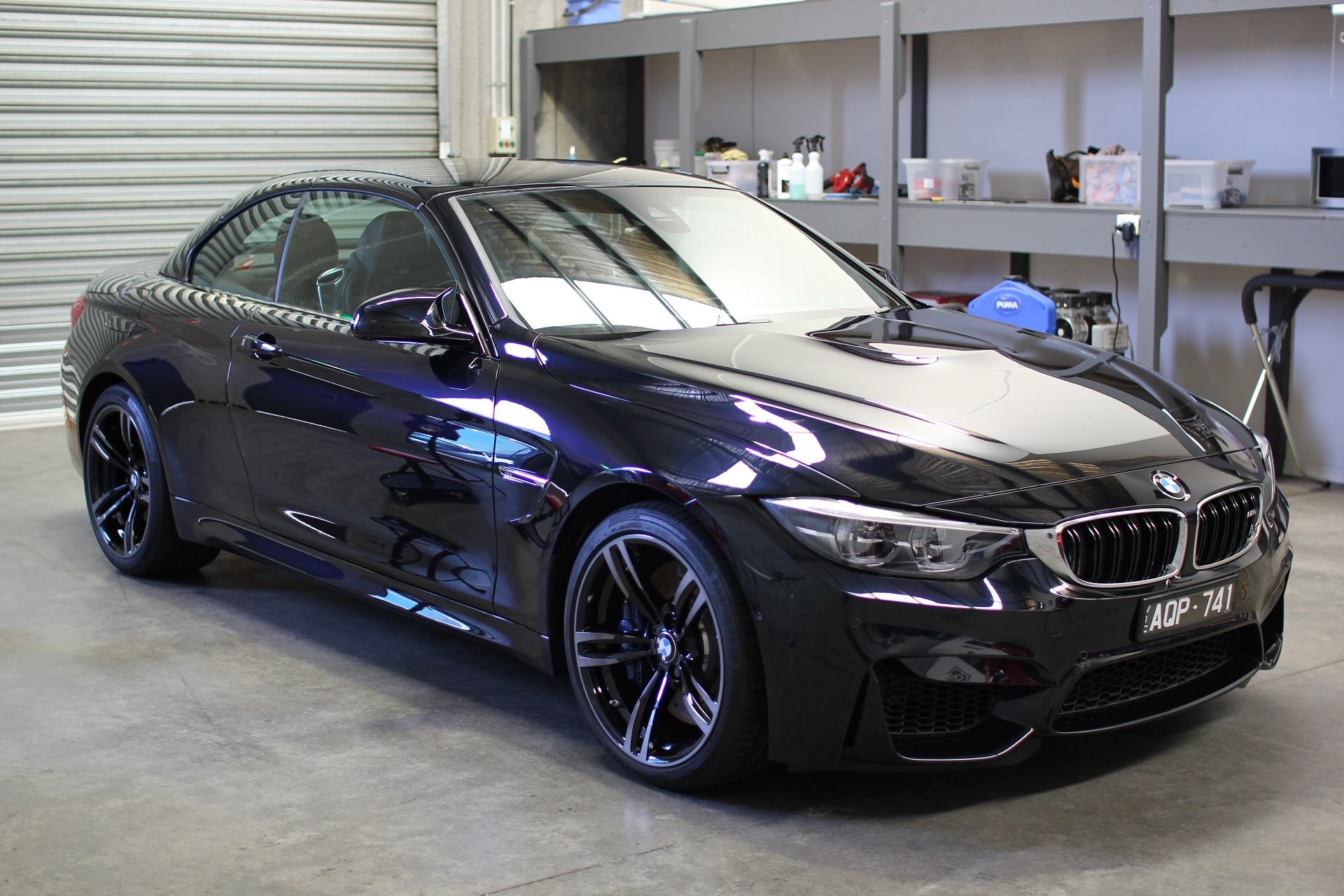 Expert Car Care Services At Professional Touch Detailing In Airport West, VIC.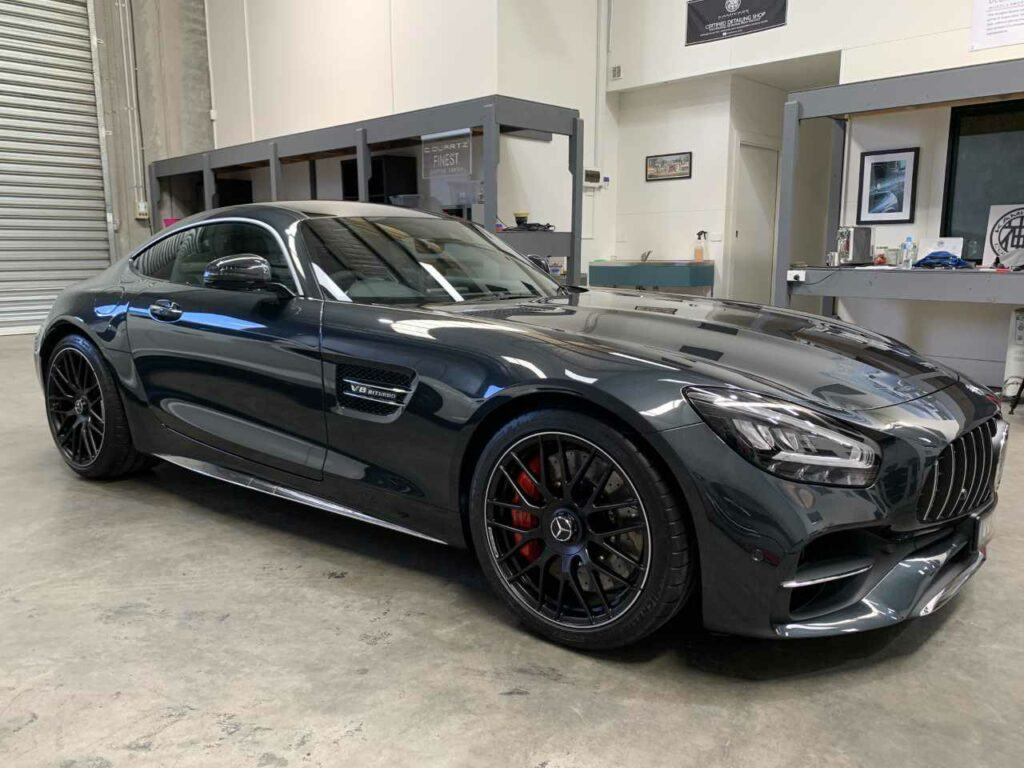 About us – Professional Touch Detailing in Airport West, VIC.
Professional Touch Detailing in Airport West, VIC, offers ceramic coating, detailing, paint correction, and car detailing training. We use the best products with many years of experienced to provide the best version of your vehicle possible!
Our Services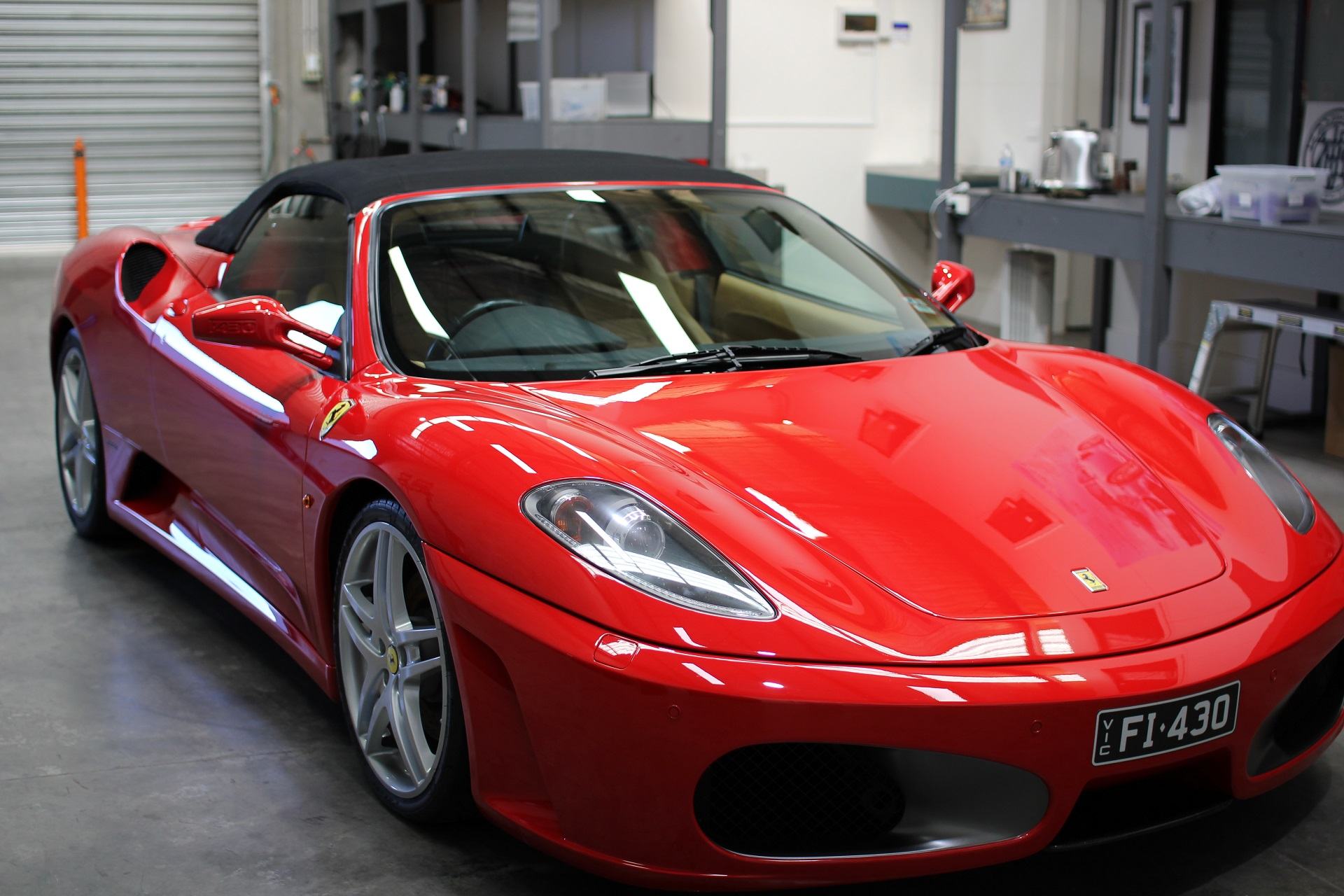 Ceramic Coating
Ceramic coatings are an excellent way to add more shine while offering protection from external elements like the weather. With hydrophobic features, your car's paint will be so slippery it will be nearly impossible for anything to adhere to it.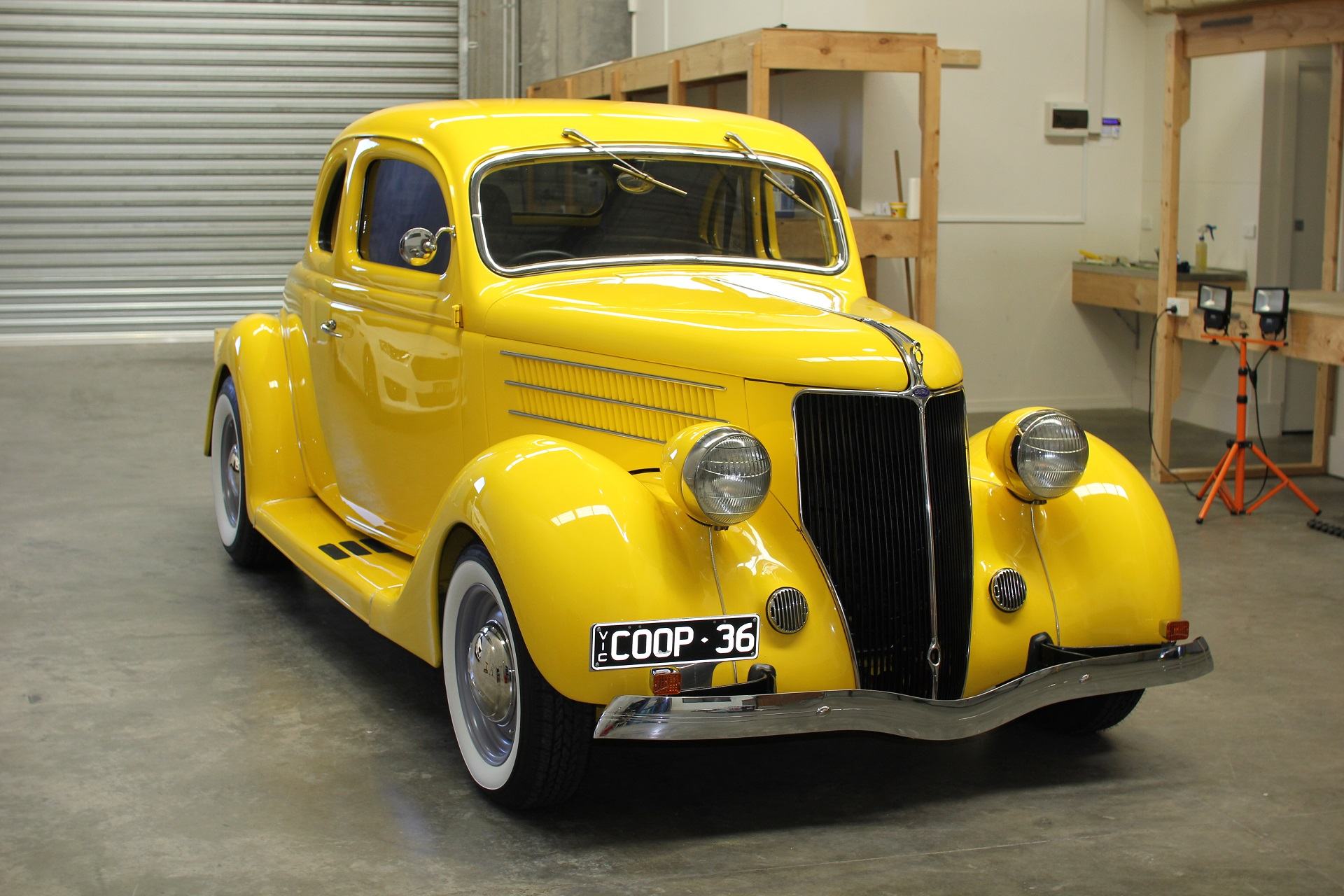 Auto Detailing
Auto Detailing is the process of cleaning from the exterior to the interior to remove dust, grime, and other contaminants that appear on the car's paint. Car detailing also protects the interior just as much as the exterior.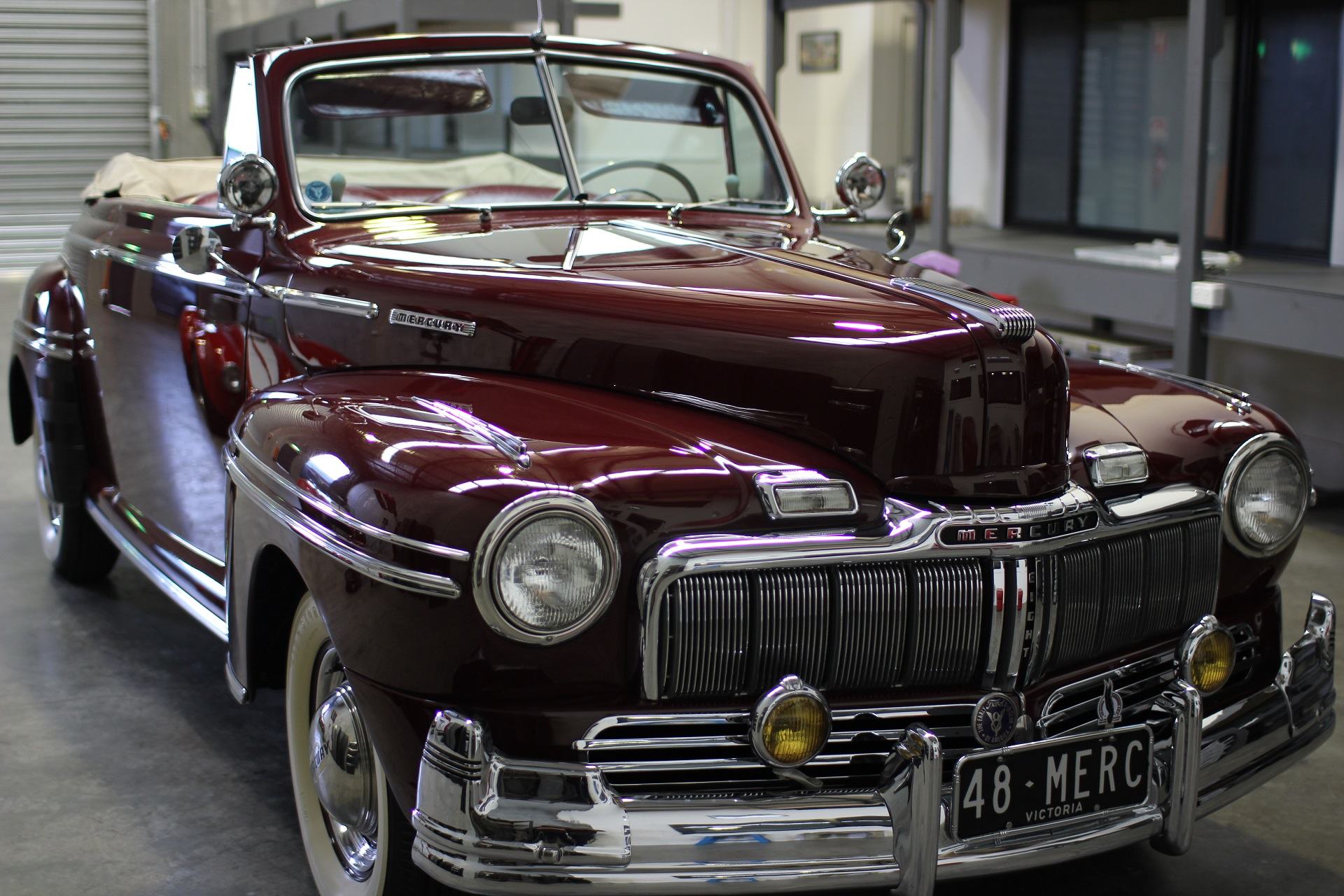 Paint Correction
Paint correction is a method for restoring the paint on your vehicle to its original condition. Paint correction can remove scratches and swirls from the damaged paint, restoring the vehicle's original beauty!
Car Detailing Course
Our detailing course helps students practice how to do car detailing with high quality techniques from a professional detailer with over 17 years experienced at Professional Touch Detailing. The course has many options to help from beginner to even more experienced detailers.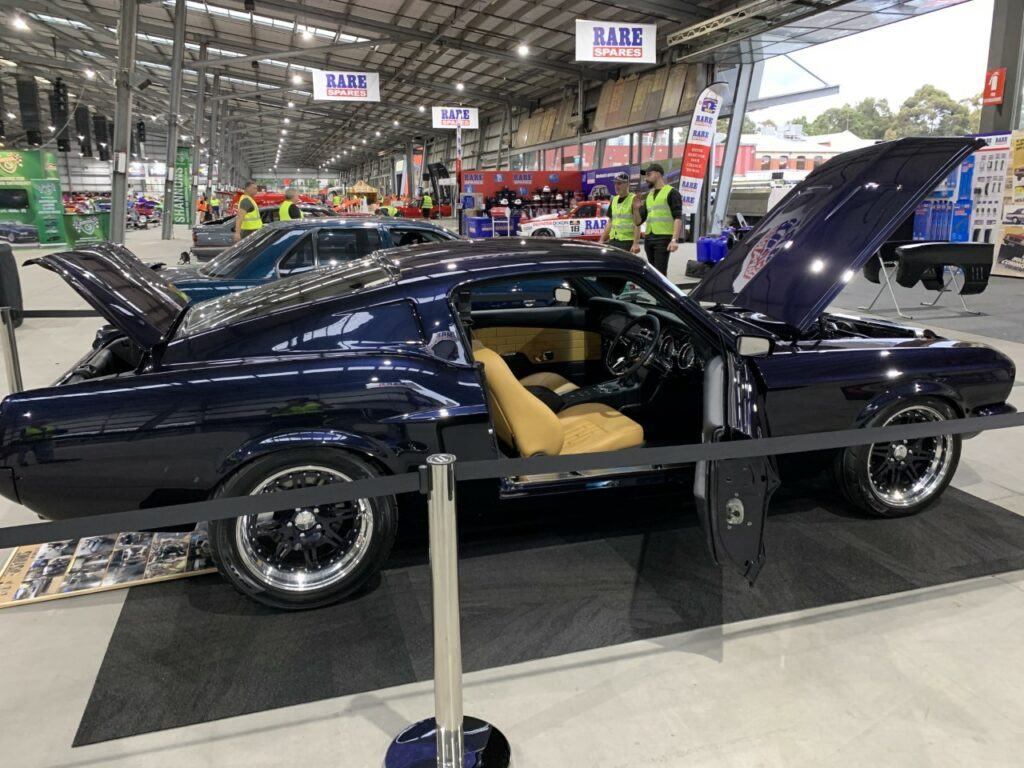 Testimonial
Michael "Stumpy" Osman
2022-05-01
I just wanted to say a huge thank you to Brendan from Professional Touch. I had my new 2022 Kia Sorento GT-Line paint corrected and Ceramic Coated and OMG what an absolutely sensational experience with Brendan, his work is second to none & I'am extremely fussy with my vehicles, his quality of workmanship and attention to detail is outstanding. If you are looking for someone to look after your pride and joy then look no further. I will be getting all my vehicles and Jetski's done by Brendan.
Brendan is a perfectionist, and takes enormous pride in his work. The quality is outstanding, and he takes the time to explain the process, the options and costs. Yesterday I picked up my car after having paint correction and ceramic coating applied. The job is exceptional. If you live anywhere in Melbourne, I wouldn't hesitate in contacting Brendan.
Simply the best in the business and you won't find a more genuine person than Brendan. Regards Luke M
Our featured works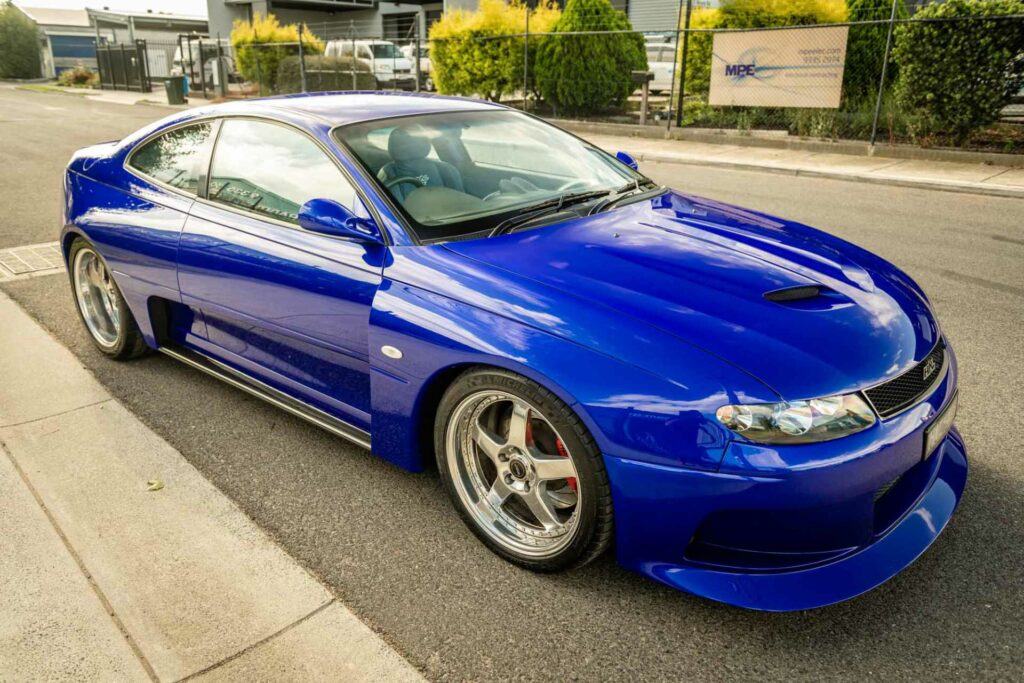 Professional Touch Detailing In Airport West, VIC – The Best Place For Enhancing Your Vehicle
If you want to enhance your car's condition today, come to Professional Touch Detailing in Airport West, VIC we are the best! Here are three reasons that make Professional Touch Detailing stand out more than others!
Highly qualified detailers
Professional Touch Detailing in Airport West, VIC, comes with nearly 20 years of experienced in the detailing industry and a passion for cars like no other. Bring your car to Professional Touch Detailing, and we will show you how good your vehicle can look!
Superior Products
At Professional Touch Detailing, we use only the market leading highest quality coatings and products to protect and maintain your car's value and appearance.
Customers' Satisfaction
Customer satisfaction is always our first goal. Professional Touch Detailing always strives to use the latest techniques to give the best results, which qualified detailers always do.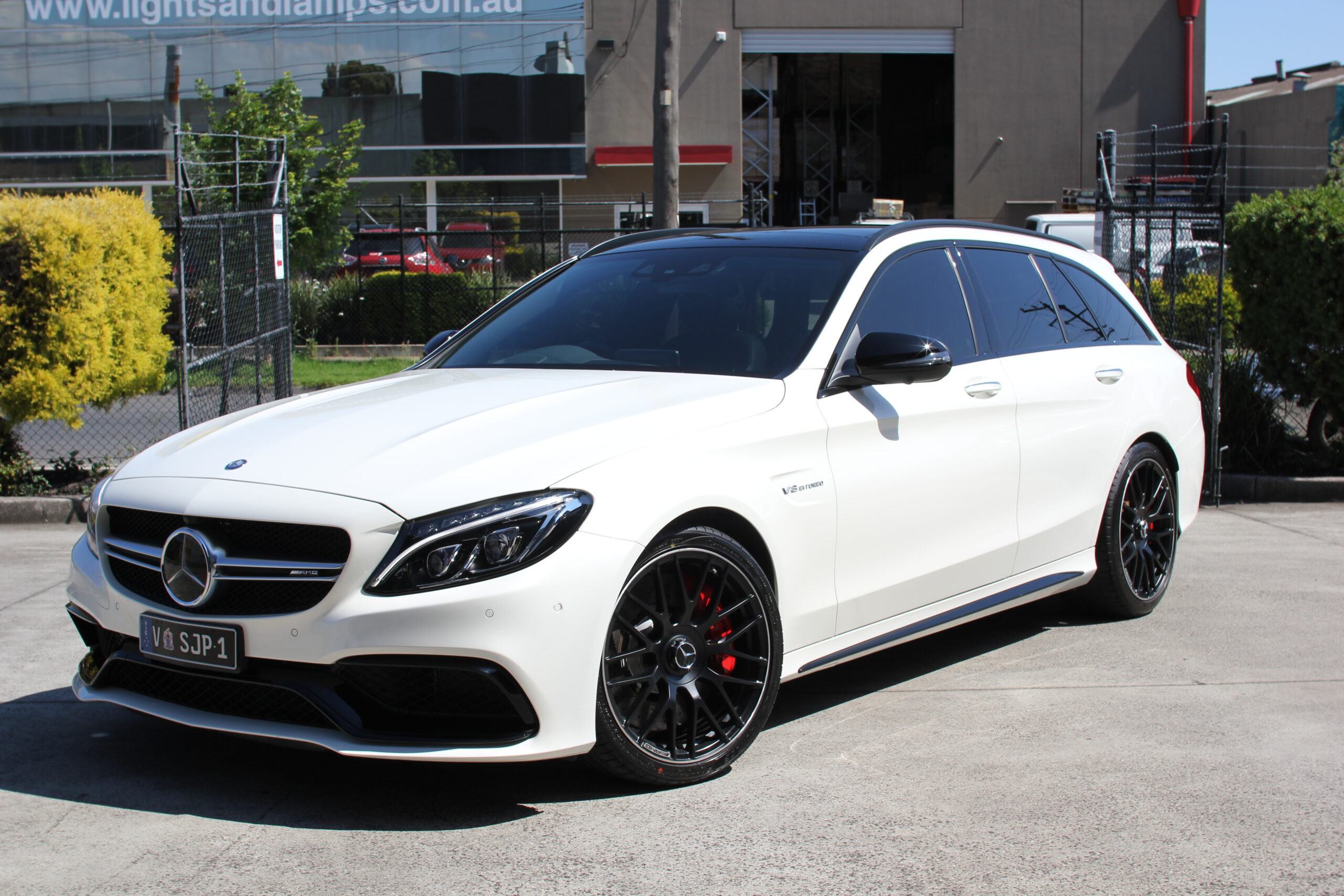 GET A QUOTE TODAY