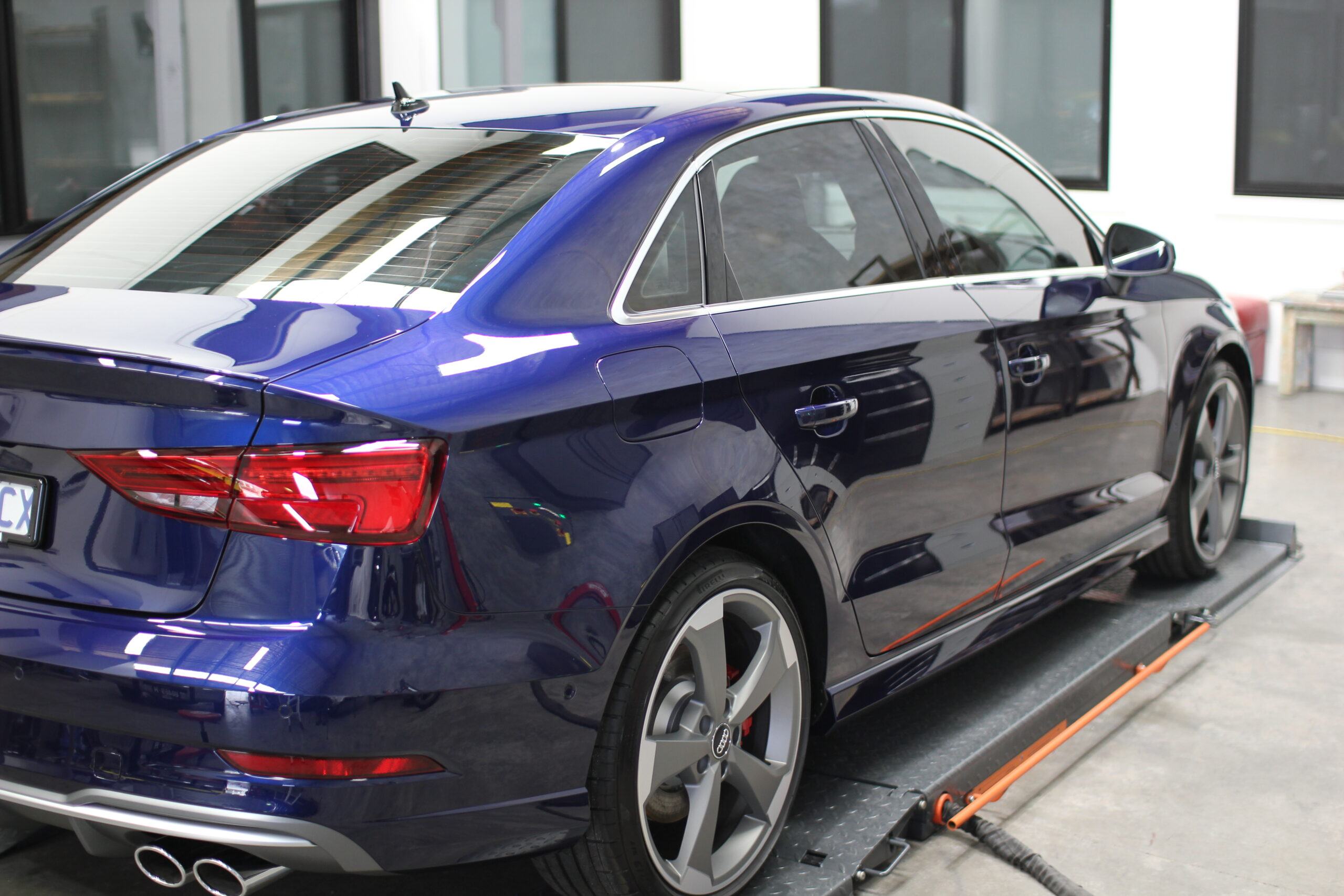 Experts Detailing At Professional Touch Detailing In Airport West, VIC.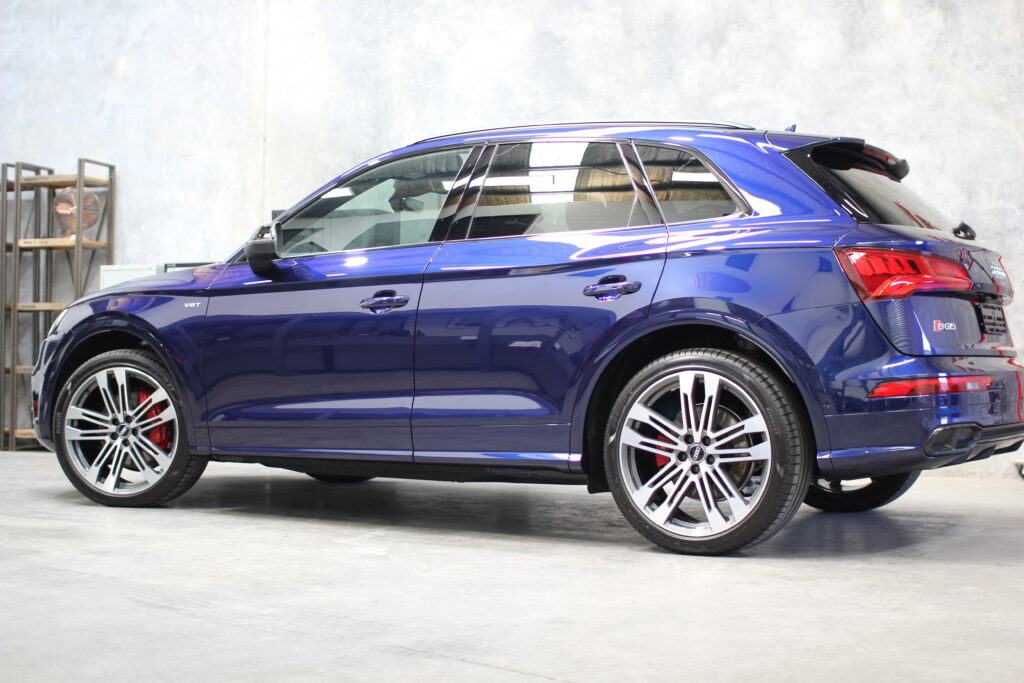 What Does Car Detailing Consist Of?
Professional car detailing is the art and science of cleaning and restoring a vehicle to an as-new condition. It entails a qualified and skilled detailer employing a proven method to restore your car to better then factory condition. Detailers utilise specialised equipment and cleaning products to make your car look new. Detailing consists of exterior detailing and interior detailing.
Exterior Car Detailing
Detailing the outside of a vehicle entails cleaning its exterior. Detailers will work on your vehicle's windows, wheels, tyres, and rims to ensure they are in pristine condition. Using degreasers and specialised detergents, they will eliminate as much filth, grime, and grease as possible.
Interior Car Detailing
Interior detailing is the cleaning of a vehicle's interior. Technicians will clean the carpets, floor mats, seats, and trunk by removing any crumbs, dust, and other debris.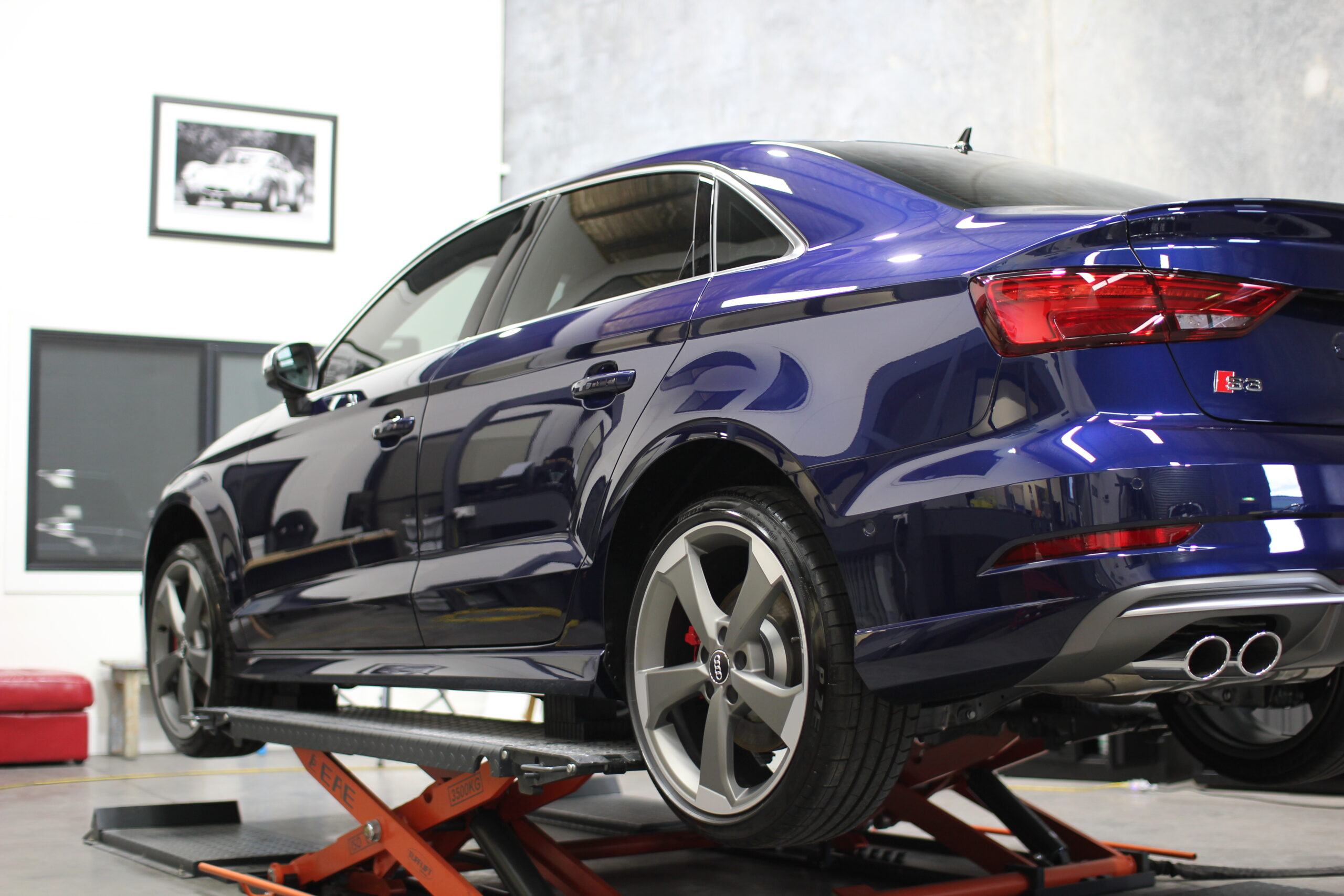 The Potential Benefits Of Detailing
Inside your car, filth, food grease, pet hair, cigarette smoke, and other impurities grow. Regular car washes are insufficient for a comprehensive inside cleaning. Only a competent car detailer can bring out your vehicle's best qualities. There are unique benefits to having your automobile detailed. They comprise of:
Protect Your Health


Germs affect the air quality in your vehicle. Bacteria flourish in moist, dark settings, similar to your car's ventilation system. Experts recommend servicing and replacing the cabin air filter as often as possible. An auto detailer will clean these hard-to-reach locations, keeping your interior air quality healthy.
Resale Car's Value


If you want to sell your vehicle, you should detail it. If buyers feel that your car is in exceptional condition, they will be willing to pay a premium. While cleaning the inside of the vehicle is advantageous, cleaning the engine department is a guaranteed method to get the top price for your car.
Keep The Car's Paint In Good Shape


Your vehicle's paintwork is susceptible to damage from dirt and other impurities. Having your car detailed is crucial for future protection since scrathes and damge will influence the look of your vehicle. Your paint will be safeguarded from these harmful contaminants by performing a full detail.
AUTO DETAILING PACKAGES
General detailing packages.
Start from $660
These can include both interior and exterior or exterior only. Enhancement level machine polishing or paint correction level machine polishing can be included and pricing will be POA for vehicles requiring a more customised detailing package.
FAQs
How Frequently Should You Have Your Car Cleaned?
Experts suggest having your car detailed twice a year or every four to six months, depending on the amount of wear and tear you put on your vehicle and the frequency with which you wash it. Detailing a car is a lengthy operation that often takes four to five hours and may be rather costly. If you frequently wash your vehicle and keep it clean, twice a year should be ok.
How long does detailing take to complete?
Detailing a vehicle might take four to five hours to a day to complete. It depends on whatever service you select: interior or exterior detailing in some cases we can spend up to 50hrs just polishing a car, it all depends on the condition of the car to start with and the xpectation levels of the customer when its done.
How are leather surfaces cleaned?
Experienced detailers know that each material comprising your car's exterior and interior surfaces requires a unique cleaning or polishing product. Using the proper chemical when cleaning or repairing leather is crucial to prevent harming the material or driving dirt and grease further into it.
How Much Is Car Detailing?
The cost of detailing varies, depending on the service chosen by the car owner. Car detailing costs also depends on the size of your car. Cost may be a significant element, but it is not the only one to consider. You should collaborate with a detailing company you can rely on to care for your car appropriately. Professional Touch Detailing is the place for you!
GET A QUOTE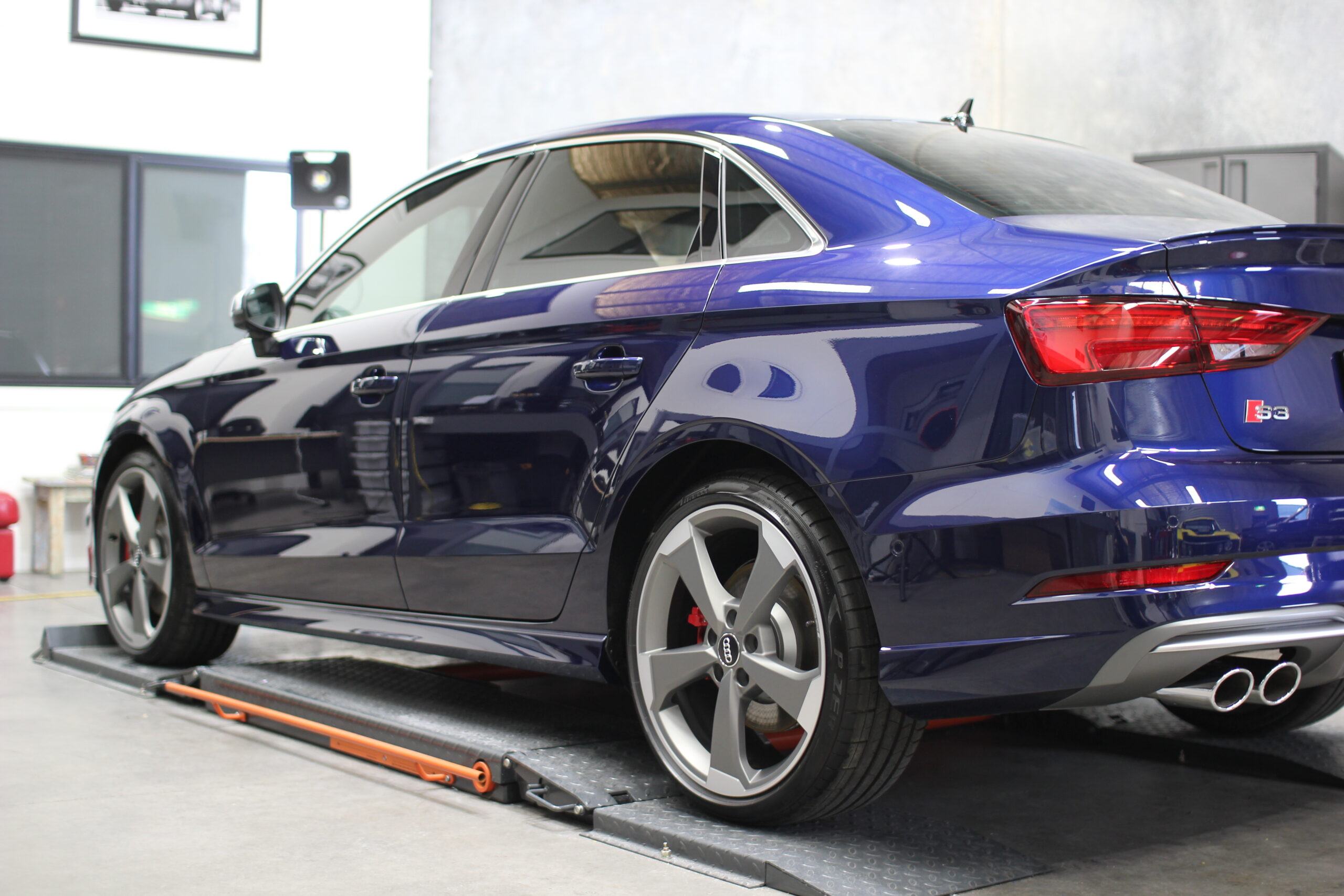 It's time to detail your vehicle at Professional Touch Detailing in Airport West, VIC! We are highly trained in the latest methods of detailing. At Professional Touch Detailing, we use only the highest quality car wash products to wash your vehicle. Call us at 0410 574 682 to schedule an appointment!