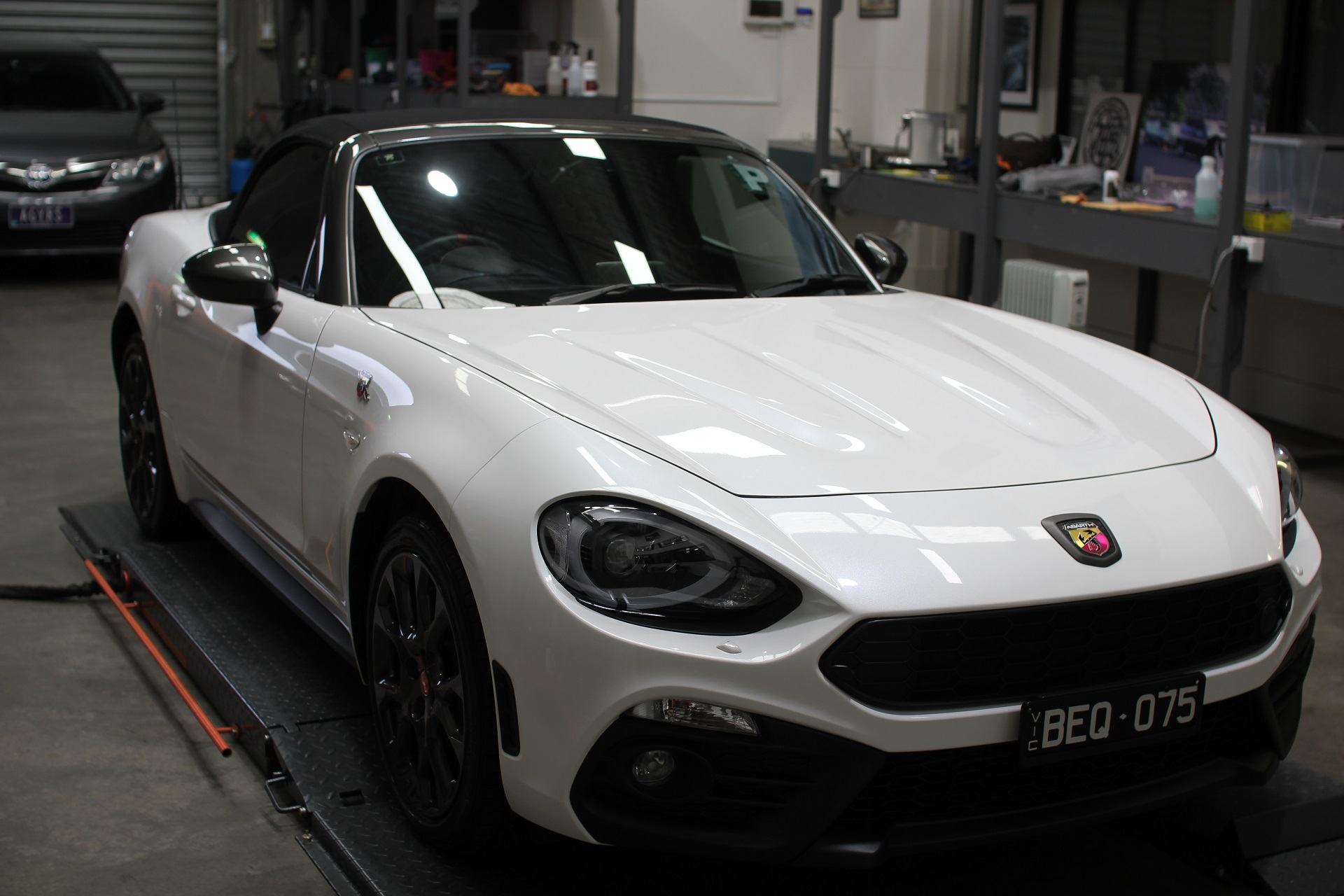 Let Ceramic Coating At Professional Touch Detailing In Airport West, VIC, Protect The Car's Paint.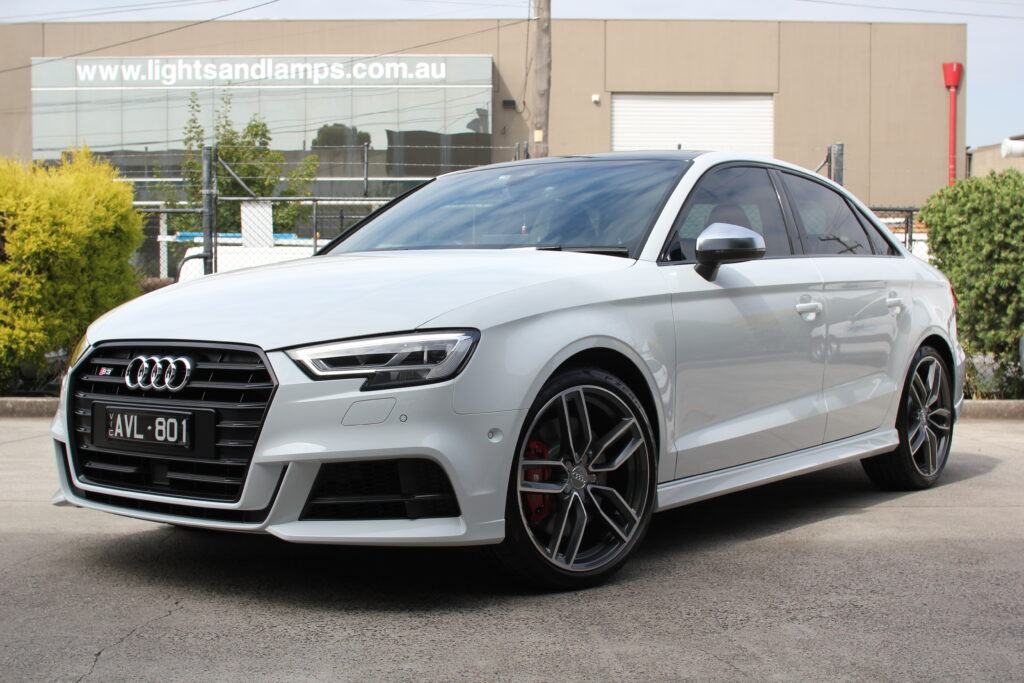 How Can We Define Ceramic Coating?
Ceramic coating is used in vehicle detailing to protect the exterior surfaces against environmental factors that affect the car's paint. Together, silica and titanium dioxide produces hydrophobic properties to make your car clean.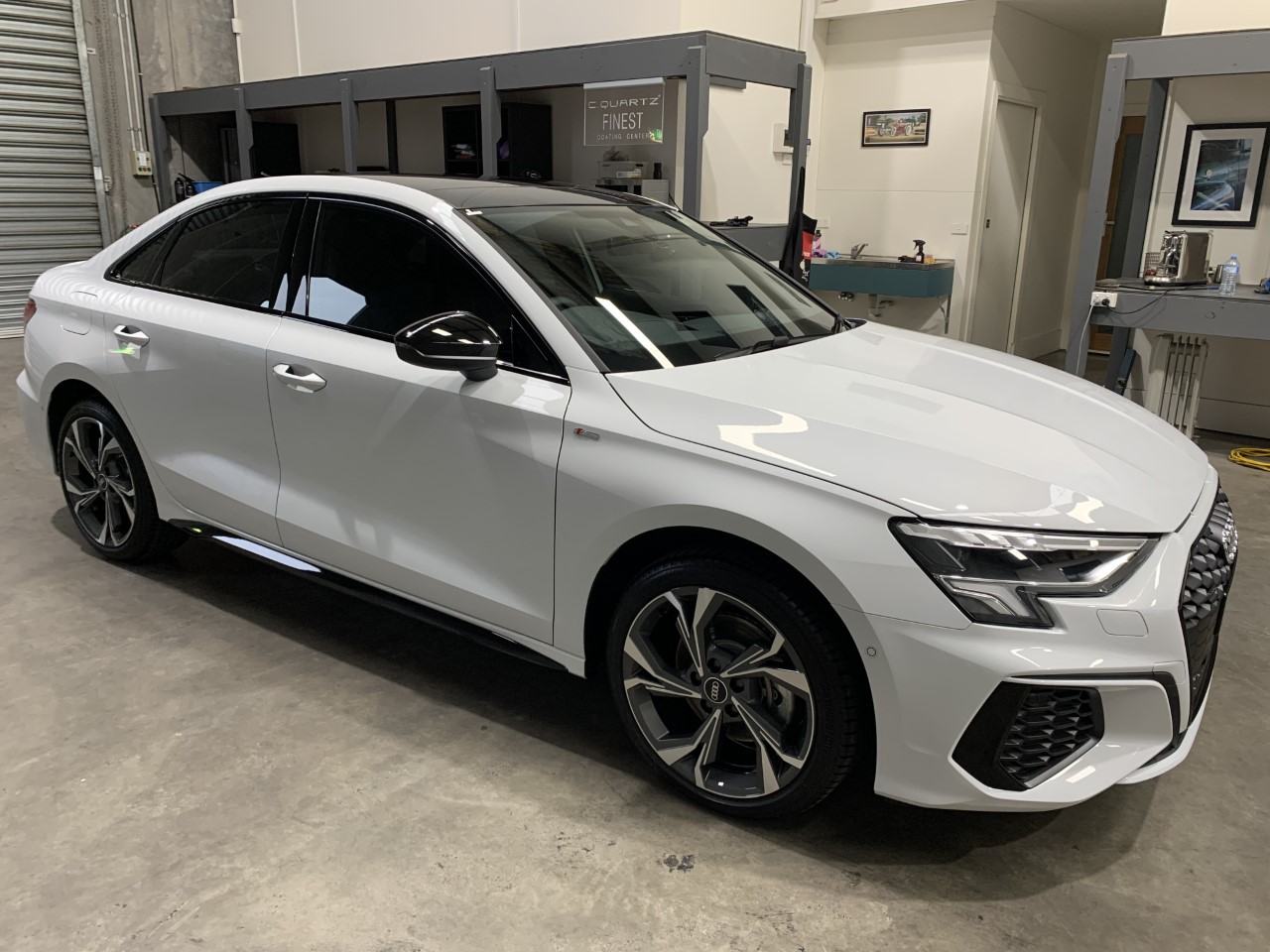 Why Should We Apply Ceramic Coating?
Ceramic coatings provide several advantages for the outside of a car. Here are some potential benefits of ceramic coatings:
Hydrophobic properties

Ceramic coatings have hydrophobic features that protect your vehicle's paint from debris and outside environmental pollutants. Ceramic coatings bond to the cars paint to make a semi-permanent connection. Creating a layer of protection guarantees that contaminants never directly contact or damage the clear coat.
UV protection and a glossy surface

Ceramic coatings protect against ultraviolet radiation, hence preventing oxidation on your vehicle. A ceramic coating to the outside of a car creates huge shine and depth. Improving the original paint will restore that new car look.
Chemical Exposure

Ceramic coatings are chemically resistant and helps to keep the vehicle cleaner for longer thanks to its hydrophobic features. Due to their excellent chemical resistance and durability, ceramic coatings are prefered over sealants and waxes.
COATING PACKAGES
Premium Package
From $990
Signature Package
From $1,650
Concours Package
From $2,750
FAQs
Can you apply a ceramic coating on your brand new car?
Yes, the ceramic coating may be applied to the new car's paint. Ceramic coatings are excellent for new vehicles because they protect against the environment and road grime.
Does a ceramic coating mean you never have to wash your car?
The answer is no. Although ceramic coatings may keep your car cleaner for longer by resisting dirt and water, you will still need to wash your vehicle to preserve its appearance frequently. Knowing how to wash your automobile after applying a ceramic coating may directly influence the coating's long-term performance and the coating's ability to preserve its appearance and protective characteristics.
How do you maintain a ceramic coating?
Schedule washing times: You should wash your automobile at least twice a month to avoid the collection of impurities. Conversely, the coating will make cleaning easier, so less effort will be required.
Remove Water Marks And Decontaminate Your Vehicle: Drying your car after each wash is essential to avoid water stains from harming the paint. The sun evaporates water faster than you can dry the car, so washing your automobile in the shade is advisable.
GET A QUOTE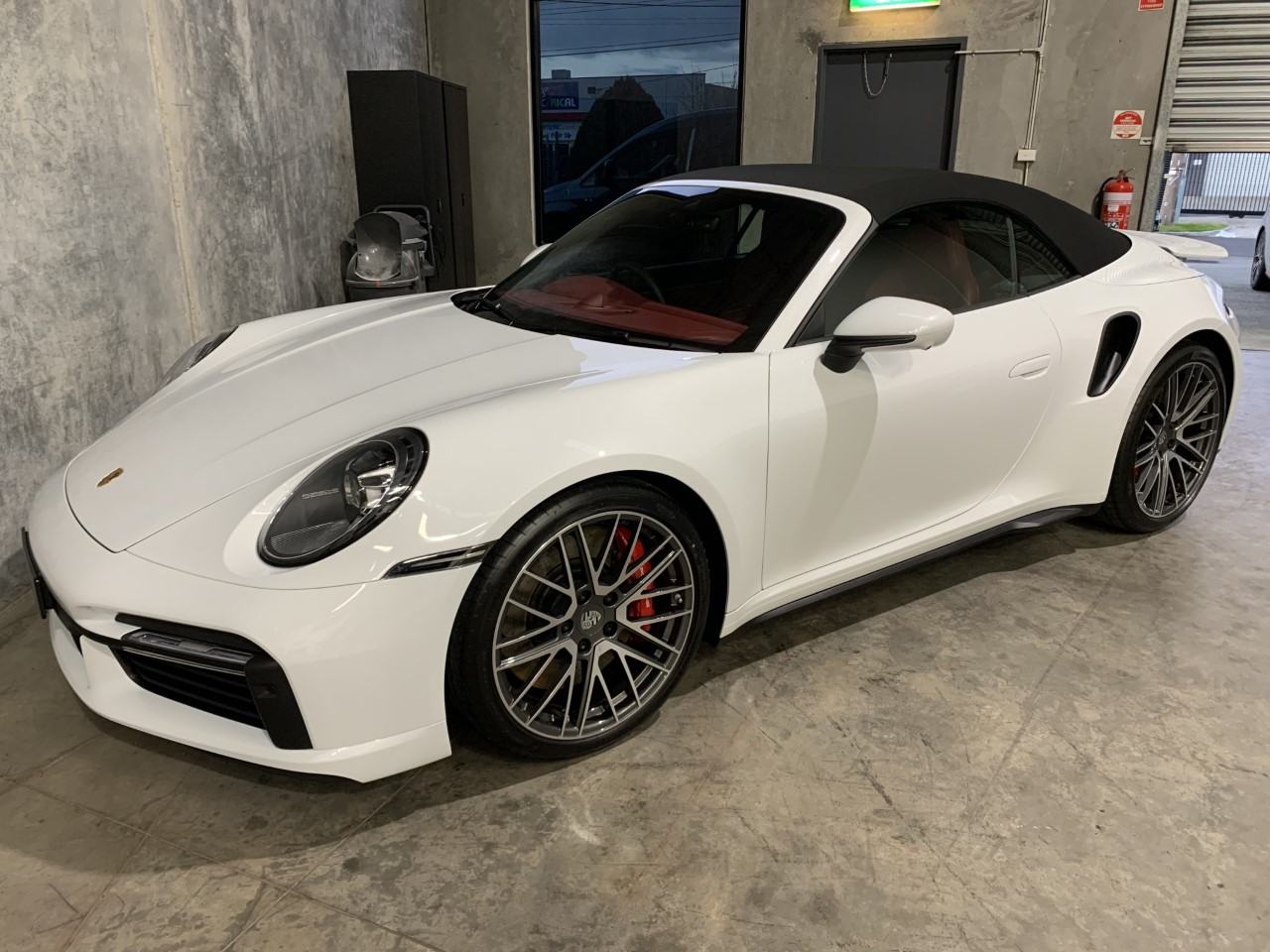 Ceramic coating at Professional Touch Detailing in Airport West, VIC, is a great choice for applying a protective coating. We use high quality materials which qualified detailers apply! Call Professional Touch Detailing in Airport West, VIC, at 0410 574 682 or visit us at 30 Moore Rd, Airport West VIC 3042, Australia, to experience our top notch service!